What we Offer our residents
We strive to bring our residents the best in comfort and care so that Prestige Gardens truly feels like a home where your needs are completely taken care of.
Rehabilitation and Therapies
Our expert therapists provide individualized care with knowledge and compassion. With a wide range of services, we are equipped to improve the capabilities of our residents in an engaging and nurturing environment. We aim to restore and improve health and functionality in both our long-term and short-term residents.
Examples of our therapies offered:
Physical Therapy: By utilizing various techniques and exercises, Prestige Garden's physical therapists help individuals recover from injuries, surgeries, or medical conditions that affect their mobility and quality of life. Through targeted assessments and personalized treatment plans, physical therapy aims to improve strength, flexibility, balance, and endurance. Therapists may employ manual techniques, therapeutic exercises, electrical stimulation, or heat and cold therapies to alleviate pain, reduce inflammation, and enhance tissue healing. Additionally, they guide patients in relearning movement patterns, correcting posture, and regaining independence in activities of daily living. By focusing on individualized care, physical therapy optimizes recovery, enhances functional abilities, and fosters a faster return to a fulfilling and active lifestyle.
Speech Therapy: Speech therapy aims to improve speech clarity, language skills, cognitive abilities, and swallowing function. Speech-language pathologists assess and develop customized treatment plans based on the individual's specific needs. They use a variety of techniques and exercises to target speech production, language comprehension, and expression. Additionally, speech therapy may involve the use of augmentative and alternative communication devices to enhance communication for individuals with severe speech impairments. By working collaboratively with other healthcare professionals, our speech therapists have seen many positive outcomes.
Occupational Therapy: Our occupational therapists focus on helping individuals regain and develop skills necessary for daily living and meaningful activities. Each treatment plan is individualized and strives to improve functional independence and enhance overall quality of life. Occupational therapy interventions may include teaching adaptive techniques, providing assistive devices, and modifying the environment to facilitate participation in activities such as self-care, work, and leisure. Therapists also address cognitive impairments, sensory processing difficulties, and psychosocial challenges to promote optimal engagement and well-being. By empowering individuals to perform essential tasks and pursue their passions, occupational therapy promotes independence, confidence, and a successful transition back to their desired roles and routines.
Additionally we offer:
Tai Chi
Matter of balance program
6 Step balance system
Fall prevention measures
Home safety assessments
Car fit program
Restorative nursing
Nursing Services

Our facility is home to 96 Medicare-certified beds including over 20 private rooms. We have been proudly serving the community of Marysville, Ohio since 1982. We serve high acuity residents and our caring nurses have advanced clinical knowledge. As a result, our nursing care continues to be top-notch and set the standard for the community.
Examples of our skilled nursing services offered:
24-hour nursing care
Physician care
Post-surgical care
Wound care
IV therapy
Respiratory care & tracheostomies
Medical specialists
Dietitian
Dentist
Podiatrist
Optometrist
Audiologists
Lab services
X-ray services
Pharmacy services
Medication monitoring
Feeding tubes
Total parenteral nutrition
Patient & family education
Hospice care
Palliative care
Respite care
Pulmonary care/ventilator care unit with oversight provided by a respiratory therapist
In-house dialysis unit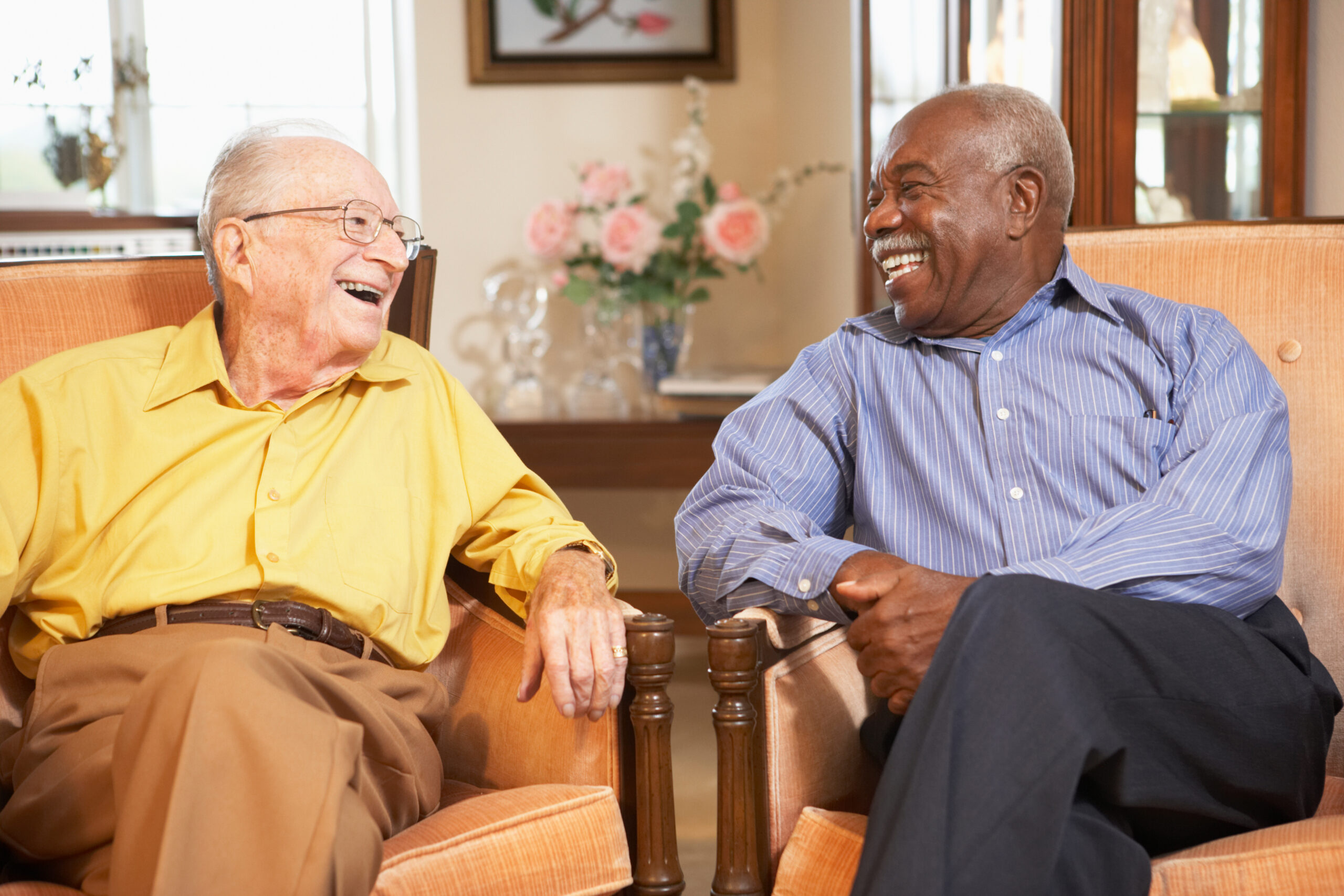 Amenities
We offer many amenities supporting our residents in a comfortable stay with us and many entertaining activities as well.
Attractive Lounge Areas
Wifi Internet Services
Cable Television
On-site Beauty Salon
Fenced In Courtyard
Laundry and Linen Services
Housekeeping Services
Social Functions
Recreational Activities
Spiritual Activities
Family Events and Programs
Volunteer Program
Excellent Food With A Variety of Options
Music and Memory Program
Wish of a Lifetime Program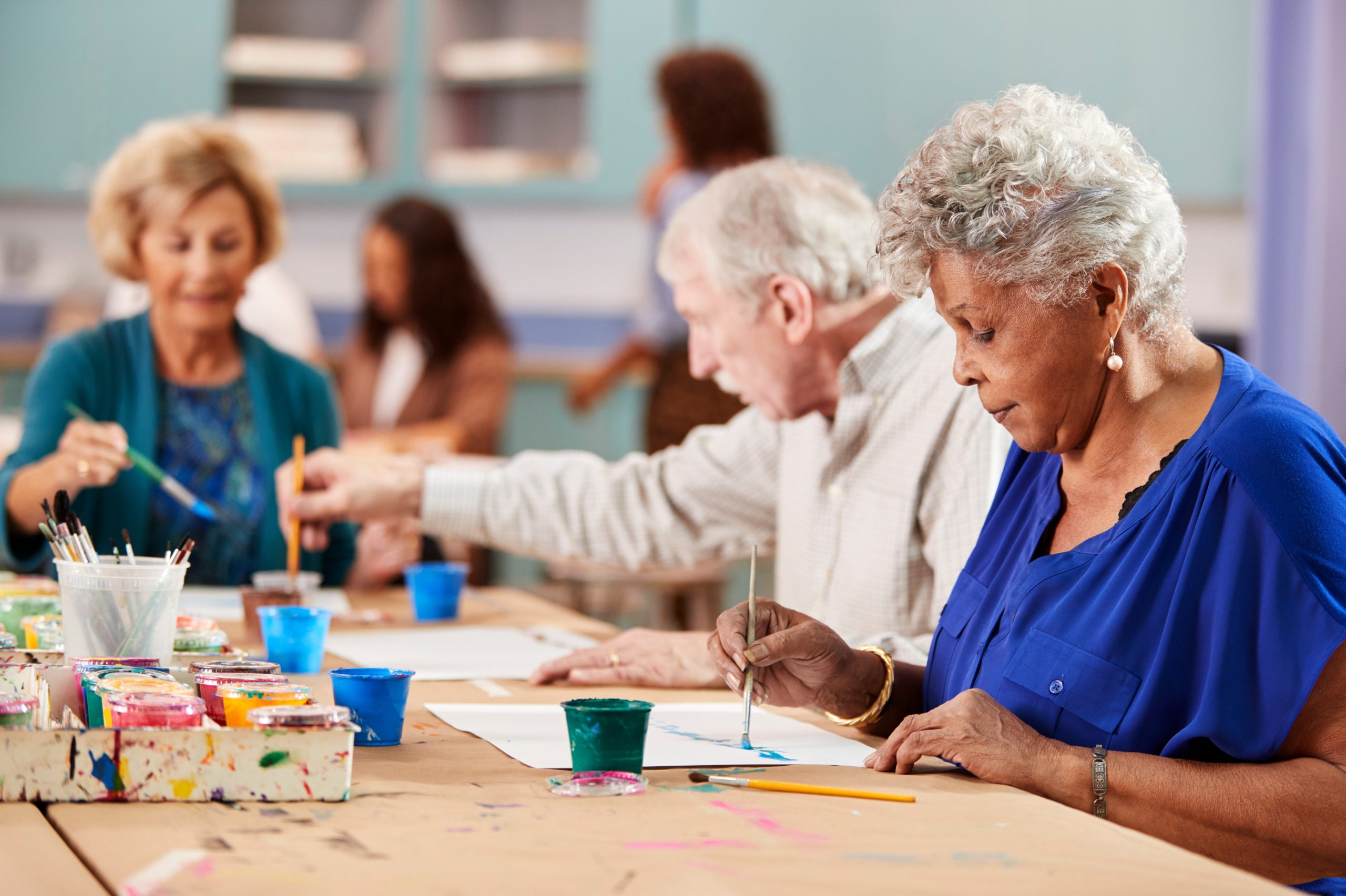 Recreation and Activities
We offer a variety of activities to enrich our resident's stay and assist in the healing process. Below is a list of some of the activities offered. A monthly calendar is distributed to each resident and families are always welcome to come join us.
Active resident and family councils and volunteer programs
Musical performances
Current events update
Reading the newspaper
Singing exercises
Fitness activities
Stretching exercises
Religious meetings
Entertainment
Games
Trivia
History
Gardening
Field trips/outings
Volunteer involvement